The streets are a dangerous place for young runaways. PI Hera Hunter knows. She's been there. So when Paperback Rose falls to her death and the police deem it a suicide, Hera is skeptical. Calamity Jane, another street urchin, insists that someone was with Rose when she fell. Hera isn't sure she believes Jane since the girl's a thief, pickpocket, liar, and peeping Tom. But when Rose's parents hire her to determine what happened to their daughter, Hera soon finds that she must discover the evil lurking in her town that gives reason for throwing a child off the top of a three-story tenement house.


What people are saying about They Called Her Paperback Rose:
"They Called Her Paperback Rose (A Hera Hunter Mystery) is a sleuth novel by Ellie DeFarr. With DeFarr's clear-cut prose, this PI novel is a breezy and engaging read. The tone of the novel is neither dark nor light; it hits the middle ground which would satisfy most readers. The narrative has a subtle noir-esque vibe that complements this sleuth novel well. Characterization is solid from start to finish; every character gives me a strong sense of their personalities and complexities, making them vivid and alive."–Lit Amri from Readers' Favorite
"Ellie DeFarr's private investigator mystery, They Called Her Paperback Rose: A Hera Hunter Mystery, is hard-hitting and compelling. Hera is no stranger to the plight of the homeless children who call Centreville their home. She became one of them after her father shot and killed her mother, and she still has close friends and acquaintances from her times on the streets. This is not the first book in DeFarr's Hera Hunter series, but she does include enough background information to allow this book to be read on its own. That being said, I'd strongly recommend that readers read these books in order. DeFarr builds a complex and believable character in her sniper turned private eye Hera, and Hera's story is well worth following in its entirety. DeFarr's mysteries are a welcome addition to the hard-boiled and crime noir genres, and They Called Her Paperback Rose continues that tradition. The plot is credible and original; the writing is smooth and fluid, and the story just sings, even if it is a somewhat dark tune — but isn't that usually the case with good crime noir? This newest Hera Hunter Mystery is highly recommended."–Jack Magnus from Readers' Favorite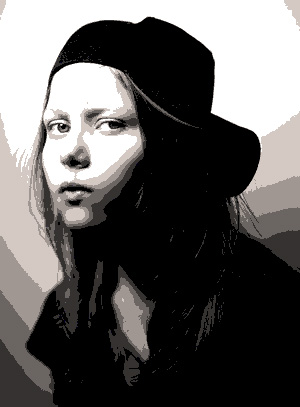 Calamity Jane! A 14-year-old street urchin who holds little regard for the truth. Something has terrified the girl, but Hera can't get her to explain what.
newline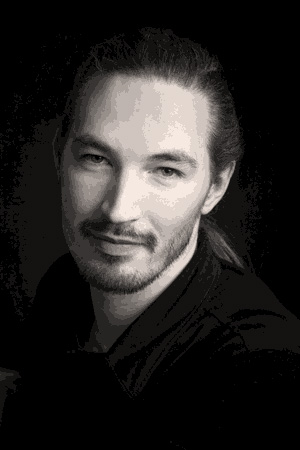 Private Investigator Woody Talford! He, too, is looking into the death of Paperback Rose. That he's always one step ahead of Hera annoys her to no end. She's not used to being second best.