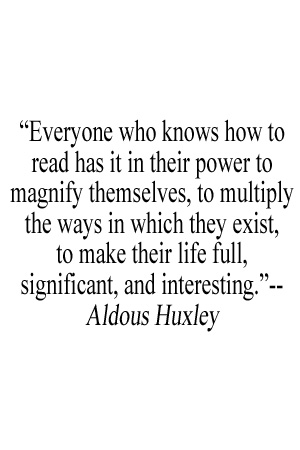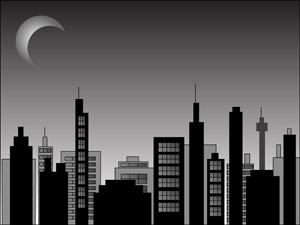 Centreville! PI Hera Hunter's town. It's a place where differences are resolved with violence while the police look the other way.
newline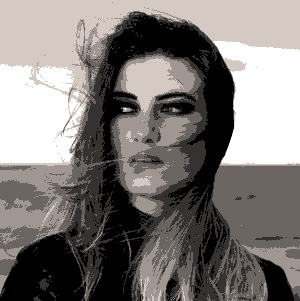 Private Investigator Hera Hunter! She's tough; and she's dangerous; and she aims to see that justice prevails.
newline
Want to be informed when a new Hera Hunter Mystery is available? Just select the button, then fill in the form. And don't worry, I'll never spam you, and you can unsubscribe at any time.

newline